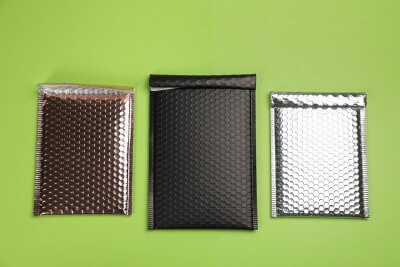 At its peak, the global pandemic changed consumer behavior, requiring brand owners and contract packagers to adjust their distribution strategies. As regions locked down, responding to the spread of COVID-19, the traditional retail distribution model evolved away from brick-and-mortar browsing. Rather than picking up groceries and other consumer items in person, shoppers increasingly turned to e-commerce alternatives, seeking safer ways to get goods.
With a growing group of consumers flocking to virtual storefronts, scaling e-commerce operations became a top priority for online sellers, including packaging strategies for safe, efficient shipping. Among the distribution solutions embraced by producers and their packaging partners, flexible packaging has become an integral part of any forward-looking e-commerce and shipping strategy.
What is Flexible Packaging?
A flexible package or container is one made from easily yielding materials and readily changes shape when filled or closed. Applications for flexible packaging include consumer and institutional goods, as well as industrial uses, providing protection for various products during marketing and distribution.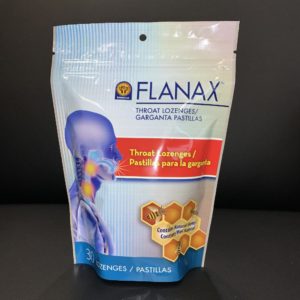 Comprised of high-quality materials such as foil, plastic film, and paper, flexible packaging takes shape in the forms of bags, lids, liners, pouches, wraps, sleeves, and other yielding enclosures and packaging components.
Although flexible packaging has been on the scene for decades; adaptable, flexible, packing and shipping solutions are more valuable than ever to brand owners and packaging professionals. In addition, advancing technology and shifting consumer habits have contributed to the trend favoring flexible packaging alternatives, particularly during the COVID-19 crisis, as e-commerce plays a vital, expanded, role in distributing consumer goods.
Need help with your packaging?
Click below to get a quote and discuss your project requirements.
Request For Quote
E-Commerce on the Rise
E-commerce has gradually gained popularity among consumers, resulting in a relatively slow but steady migration to online shopping platforms. As digital consumers embrace online buying alternatives, the COVID-19 pandemic has accelerated e-commerce expansion, requiring workable distribution solutions.
2020 saw explosive e-commerce growth, reaching beyond sectors traditionally associated with online shopping trends. In particular, an increasing number of grocery items and consumer packaged goods typically acquired in person were instead shipped directly to consumers.
Prior to the COVID-19 crisis, analyst eMarketer predicted a 2020 e-commerce sales increase of 13.2 percent, over total online sales logged in 2019. However, after revising their numbers to account for remote shopping during the pandemic, the organization now estimates e-commerce sales in 2020 rose by more than 33 percent.
As in-person shopping rebounds, following the worst of the crisis, it is thought e-commerce sales will continue on an upward trajectory in 2021, though growing at a slower rate than they did last year. Current eMarketer projections anticipate 2021 annual e-commerce gains of approximately 13.7 percent. Beyond the current-year forecast, the organization expects e-commerce sales to top one trillion dollars in 2022. Although the figure represents less than 20 percent of total retail sales projected, e-commerce is here to stay, calling on packagers and producers to meet growing demand with innovative solutions. Among the adaptable distribution solutions carrying e-commerce into the future, flexible packaging is poised for an essential role in retail e-commerce strategies.
Flexible Packages Support E-Commerce and Shipping Strategies
For retailers and packagers developing e-commerce and shipping strategies, flexible packaging offers multiple advantages, compared to rigid packaging traditions. The pandemic called for a rapid shift, devising packaging solutions best-suited for e-commerce transactions, rather than in-person retail sales. Flexible packaging alternatives rose to the challenge, helping brands and packaging companies keep pace with e-commerce demand.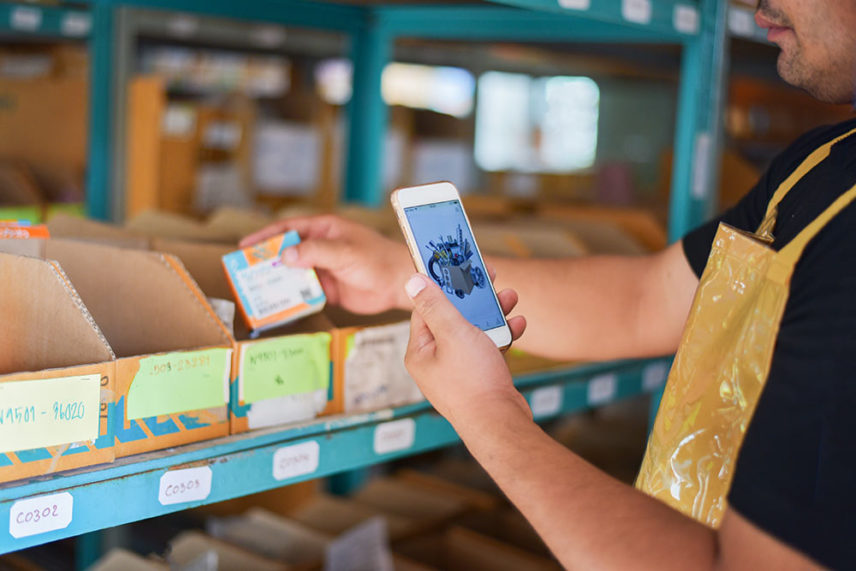 An online article recently published on plasticstoday.com highlights three key considerations facing producers and packagers. The author illustrates how flexible packaging outperforms rigid alternatives, addressing sellers' e-commerce and shipping requirements.
Product Protection – It is thought goods sold online are handled at least three times more often than items sold through traditional retail outlets. Whereas glass and similar packing materials present shipping challenges, flexible packaging offers inherent protection, beyond traditional packing methods once designed almost exclusively for retail stores. Flexible packaging is customizable, enabling users to incorporate appropriate layers of protection for liquids, powders, and a diverse selection of food items. The added durability reduces breakage as well as inhibiting spills.
Environmental Impact – As the number of direct-to-consumer shipments increases, shippers continue seeking ways to reduce the amount of material in the distribution stream. To that end, durable, flexible packaging affords opportunities to reduce the amount of material comprising outer packaging, often eliminating a layer of cardboard or overbox. By omitting corrugated material once required for enhanced product protection, flexible pouches can help reduce the overall footprint of each shipment. In many cases, a flexible packaging solution reduces fossil fuel use and greenhouse gas production compared to shipping with a cardboard overbox. And well-designed flexible packing solutions also facilitate returns without generating additional packaging material for the return trip.
Shipping Rates – In addition to reducing package weight for lower shipping costs, sellers can also use flexible, space-efficient containers to keep rates low. Utilizing pouches and other flexible packing alternatives enables packaging companies to minimize airspace in shipments, resulting in reduced freight charges for end-users.
Flexible Packaging Positioned for E-Commerce Growth
The COVID-19 crisis caught consumers and suppliers off-guard, yet experienced packaging professionals found workable ways to meet increased shipping demand. Among their solutions, flexible packaging alternatives replaced glass and other traditional materials commonly seen on store shelves. Pouches and other flexible containers lend enhanced durability and space efficiency, keeping direct-to-consumer shipments protected for e-commerce.
A timely study indicates 67 percent of consumers plan to utilize e-commerce more often this year than they did in 2020. According to the data, shoppers are also paying attention to packaging waste and other e-commerce issues. As retailers scramble to identify trends, following the global pandemic, flexible packaging is poised to play a prominent role in e-commerce and shipping strategies.