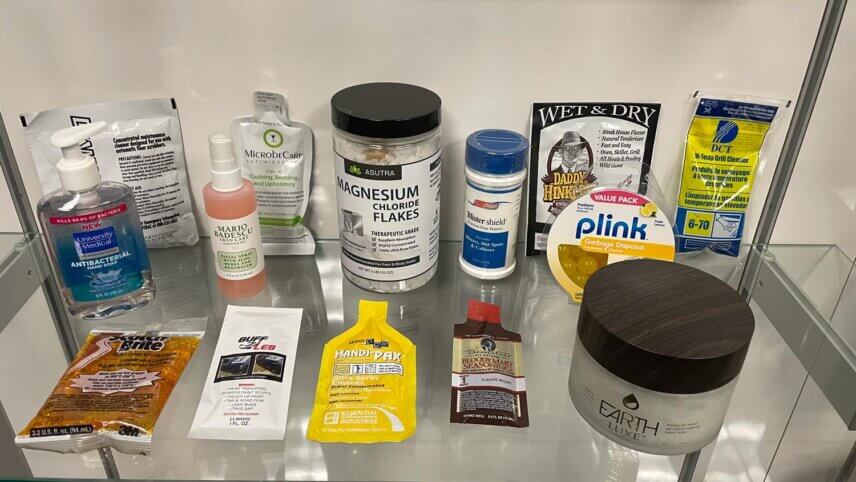 Packaging, warehousing, and shipping products can be a costly business, cutting into profit margins and detracting from your core business.
Rather than paying the overhead and variable costs of setting up packaging lines, adding supervision and manpower management, many companies have determined long term that by outsourcing to industry specialists, your company can focus on what it is you do best and take advantage of the economy of scale offered by contract packaging companies.
Contract packaging companies provide improved operational efficiency by concentrating their investments and resources on world-class labor, capital equipment, capacity, and environmental controls to be excellent co-packing partners for many companies. Thru outsourcing, you can focus on your core business and have someone else deal with the pesky ups and downs of production demands.
These tips will help your company get the most out of working with a contract packaging company which will lead to more flexibility, faster turnaround leading to increased profits and lower overhead for your company.
Clarify Assembly & Packaging Needs
Every good product is unique, and you want yours to stay that way. Quality packaging ensures that your product arrives intact, airtight, and attractive. Professional and experienced outside contract packaging and fulfillment companies can assemble and ship various products to your specifications at a reduced overall cost.
Also, contract packaging and fulfillment companies are knowledgeable about the variety of assembly and filling as well as the back-end logistics available and the requirements associated with different product lines, making them a valuable resource in determining the best methods for handling specific projects.
Identify Inventory Volume
There is no cost advantage to processing products one at a time. To make the most of a business relationship with a contract packaging and fulfillment company, be sure you have solid information regarding the expected volume of each product line that will require assembly and shipping, as well as specific assembly instructions — this will allow you to select and better communicate with your contract packaging company and get a more accurate cost estimate.
Ensure Reliability
Responsive communication is critical when dealing with a contract packaging company. Unreturned phone calls and unmet deadlines can damage your company's reputation and profits. Be sure to create a strong working relationship with your contract packaging company to eliminate these delivery hurdles. Your contract packaging company should be responsive, accessible, and be considered an extension of your business.
Understand Warehouse & Distribution Capabilities
To fully realize the economies of scale offered by the best contract packaging companies, it is important to ensure that they have back-end fulfillment capabilities and know how to handle the drop shipping of the finished goods.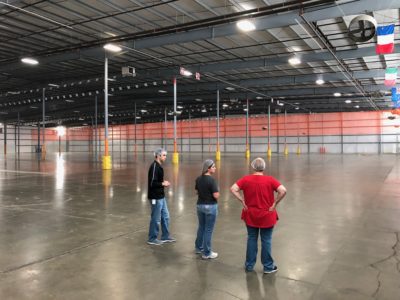 Daily deliveries of inventory cost more than weekly deliveries. If a contract packaging company has adequate warehouse & distribution capabilities, you will be able to collaborate with them to reduce the cost of delivering your goods. For better reference, each fulfillment project is unique and custom and is typically quoted based on but not limited to the following criteria:
Number of pallets to be stored per month
Number of turns (how many times the number of stored pallets is repeated over 12 months
Number of SKUs (unique part numbers) that need to be handled
Number of Pick and pack orders per day/week/month
What does the average order look like? Number of total units? Number of unique SKUs per order?
Method that orders ship out? (TL, LTL, UPS, USPS)
What account number items are to be shipped against
Additional packaging required
Length of program
Start date of the program
Drop shipping requirements
Turnaround requirements
The best way to fully understand your own packaging, inventory management, and shipping needs is to consult with an experienced outside contract packaging and fulfillment company that can help guide you and meet the custom needs of your project.

We welcome you to reach out to us using the request for quote form to discuss your next packaging project. Our experienced team and packaging experts are ready to help take your project to completion.

Posted in