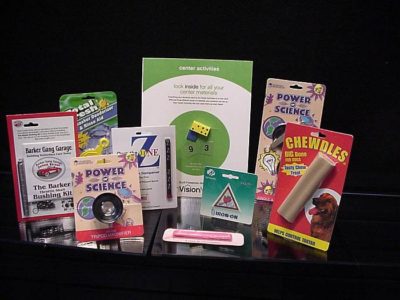 For good visual packaging and production of any retail product, many companies wonder whether they should blister packaging or skin packaging. There are many similarities between the two packaging techniques but there are also many differences.
Of the two options, blister packaging has the highest "perceived value" on the retail shelf and has many advantages in packaging.  That is, the clean lines, glossy protective PVC outer shell, and the good card graphics will be accepted as a quality packaging solution by the consumer.
Skin packaging on the other hand is often used with lower-cost items and accessories which end up categorizing it as the lesser expensive, lower value proposition.
There are several considerations you should use when deciding which packaging type would be best for your product:
What will your product sell for? If it will be selling for under $5.00 then skin packaging may be the best option.
What is the volume of your packaging production runs?  If they are greater than 1 million units then skin packaging may be the more cost-effective solution.  For volumes between 25K and 500K, both blister and skin may prove to be identical in cost.
What is the item that you are packaging?  If it is related to hardware, accessories, metal components, drill bits, or anything that is small and light, skin packaging may be the best solution.
Will your package be holding several different items in it that your want the consumer to be able to view?  Skin packaging is a good format for this.
Do you need some images or icons on your package to help explain what it is or what it does?  Blister cards provide the best surface for printing clean graphics as virgin SBS (solid bleach sulfate) is most commonly used.   A mylar film covers the complete front surface of a skin card which can inhibit the clarity and overall printing quality of a skin card.
Here are some advantages of Blister Packaging:
High perceived value at retail
Several design options such as trap blister, multiple blister, mock clamshell, full face blister
Package can offer both a hang hole AND a stand up "foot" option
SBS card stock is excellent for high-end graphics
Cost effective options are available for printing 4/4 (4 colors on the front of card and 4 colors on the back of card)
Accepted by all retail outlets
Theft resistant
Transparent, rigid protective PVC blister front to showcase and protect your product
Can stand on a shelf or hang on a peg
No die-cutting required
Here are some advantages of Skin Packaging:
Low cost in high volumes (over 1MM units per year)
Clear film (skin) on front of card gives the consumer a clear view to your entire product
Hang hole available for hanging on a peg
Can display multiple components on one card
Clear glossy film protects product and is theft resistant
Posted in