Smaller manufacturing companies and independent entrepreneurs face a challenge regarding the packaging and shipping of their products.
For smaller businesses, maintaining an on-site packaging facility may be impractical or financially prohibitive. Manufacturers faced with this challenge often find it advantageous to partner with a co-packer or contract packaging firm.
By outsourcing their warehousing, packaging, and shipping procedures, businesses can gain access to a full range of services while keeping a watchful eye on the bottom line.
Finding the Right Fulfillment Partner for Your Project
Partnering with a co-packer is like building an extension to your business; choosing the right firm is essential to your ultimate success.
The packaging company you choose should be able to handle all of your product fulfillment requirements, from primary packaging through to final drop shipment to your waiting clients. Whatever your product, your co-packer should be prepared to take your project from initial packaging design to final fulfillment at a cost that keeps your business in the black.
When choosing a packaging partner, there are several things to consider.
How extensive are the services they offer? What level of experience and certifications are offered?
Can they take your raw product from arrival at their facilities to final fulfillment on time and to your strictest specifications?
Of course, other things to consider include warehousing and inventory control, initial packaging processes, as well as final assembly, boxing, and shipping.
Your co-packing company should have the on-site resources to offer a wide range of packaging solutions for your product and should be prepared to adapt to any new direction you may wish to take with your project. Above all, your packaging service should be able to deliver your project to order and on time, with professionalism, great customer service, and quality control.
Need help with your packaging?
Click below to get a quote and discuss your project requirements.
Request For Quote
Final Fulfillment is Where it All Comes Together
There are two basic types of fulfillment services, "back-end" fulfillment and "full service" fulfillment.
Back-end fulfillment typically involves pick and pack and hand assembly operations at the final stages of a packaging project.  Many secondary packaging processes, such as the assembly of gift sets, club packs, and point-of-purchase displays will take place on the back end. This is also the point at which your product is made ready for drop-shipment, either through your contract packaging firm's transportation service or through a shipping service of your choice.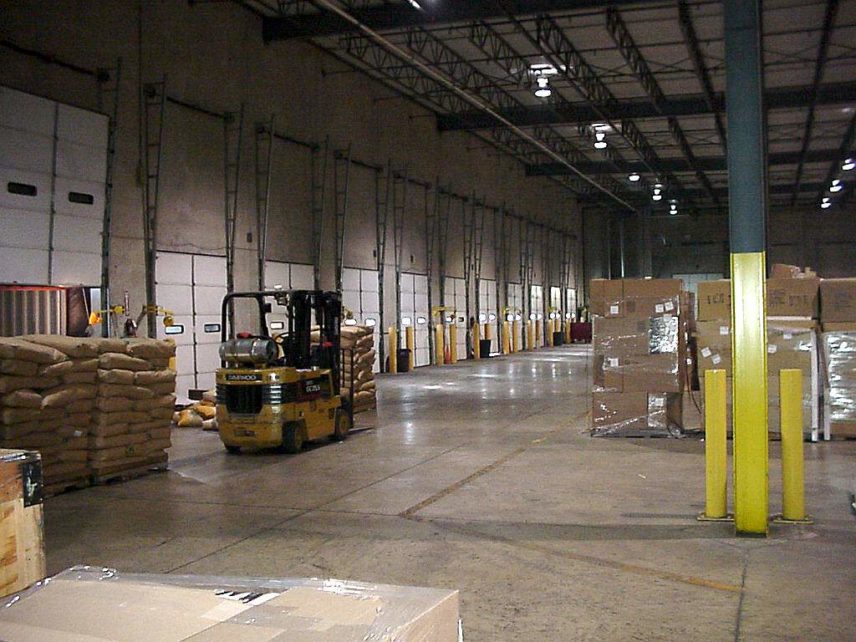 Full-service fulfillment involves every stage of a packaging project, from importing the raw product to the final drop-shipment to your waiting clients. Full-service fulfillment will include both primary and secondary packaging processes and all final project assembly and shipping procedures.
The ability to offer full-service fulfillment packaging services should be the deciding factor in choosing a contract packaging partner.  When considering any contract packaging service, be sure that they can offer a full range of  services, including:
Warehousing and Inventory Control
Primary and Secondary Packaging
Pick and Pack
Repackaging
POP Display Assembly
Drop Shipping
Transportation Services
Choosing a contract packaging service is a major decision and is as important as choosing any other business partner.
Assemblies Unlimited has the resources and experience to see your project from initial design to final fulfillment, all at a cost that fits your budget. Assemblies can provide full-service fulfillment on all projects, large or small, and offer the latest advances in packaging and assembly processes.
With packaging expertise since 1993 and many plant locations to choose from,  Assemblies Unlimited is the contract packaging partner you need to make your project a success.
Feel free to request a quote or call our office to speak with a sales professional. We look forward to working with you on your next packaging project.