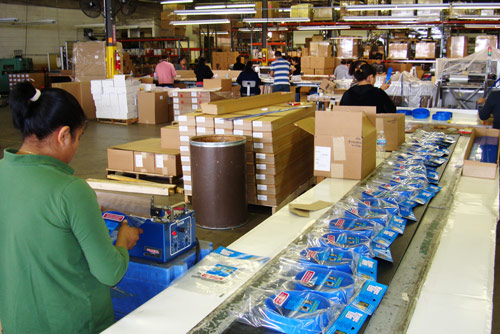 Reports of supply chain issues are prominent in the "post-pandemic" news cycle, taking center stage as the global economy recovers from the effects of COVID-19. Historically taken for granted, the efforts responsible for feeding consumer demand have been undercut by various factors related to the pandemic, creating challenges for stakeholders at every level of the supply chain.
From materials shortages to production slowdowns, widespread industries have suffered setbacks as momentum builds for economic growth. Among the problems holding back a more robust recovery, worker shortages, employee retention, and rising overall labor costs are straining the supply chain. As producers, suppliers, and distributors struggle with never-before-seen conditions in the labor market, transportation and logistics industries have been hit particularly hard.
Labor Supply Falls Short of Demand
In much the same way supply and demand influence the cost of consumer goods, the relationship between supply and demand also comes to bear on labor costs. As demand for workers goes up, the call for staff sometimes overshadows the available supply of qualified job candidates, inflating the price of labor. Employment irregularities set in motion by the COVID-19 pandemic have disrupted the balance between labor supply and demand, created a bonafide worker shortage.
As employers compete to recruit, train, and retain an adequate workforce, the cost of doing business is on the rise at every level of the supply chain. According to a recent McKinsey report identifying a historic "mismatch" present in today's labor market, wages are increasing at more than twice the long-term rate experienced prior to the onset of the COVID crisis.
While it is thought that some recent workforce challenges trace directly to fallout from the pandemic, others labor issues may be due to underlying shifts unrelated to COVID-19. Accelerated retirement, for example, may impact labor conditions in the future, as well as evolving employment preferences held by workers. On the demand side, shifts emphasizing goods over services may also persist beyond the pandemic.
Current job openings stand at a level approximately 50 percent higher than the number of positions available prior to the COVID shakeup. In what would normally be considered a "hot" labor market, today's workforce has tightened, leaving employers to compete for job seekers still actively seeking positions. This competition for a diminished labor pool, felt across the entire value chain, has sparked rapidly accelerating wages.
With many industries averaging twice the overall pre-pandemic increase rate, wages in sectors such as warehousing and transportation are actually rising at 4 times their pre-pandemic pace. As far back as the first quarter of 2020, worker demand spurred wage spikes within the transport industry, foreshadowing the ongoing wage increases affecting supply chain stakeholders throughout 2021.
Need help with your packaging?
Click below to get a quote and discuss your project requirements.
Request For Quote
Are Wages Simply Catching Up?
The pace of wage increases typically ebbs and flows over time, responding to economic conditions and mandates from the workforce. Why are today's wages increasing so fast?
By some estimates, domestic wages have long been overdue for a hike. The sentiment is evidenced by some companies' recent minimum wage commitments, including minimum pay overhauls by companies such as Bank of America, McDonald's, and Under Armour, which recently bumped hourly minimums from $10 to $15 for many employees.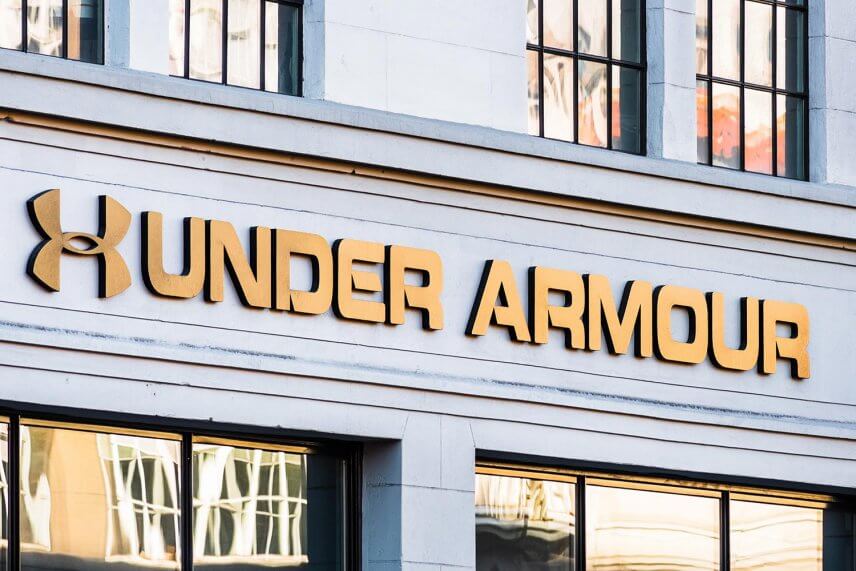 With so many independent factors at play in a pandemic economy, it may not be possible to fully isolate all of the individual influences weighing on today's labor market. Time will tell whether wages are experiencing a one-time correction, or whether a contracted labor market will continue boosting take-home pay for US workers.
Economists predict continued wage gains in 2022, warning of the lasting effects of wage increases. Unlike temporary conditions such as raw materials shortages and gas price spikes, wages stay on employers' balance sheets. As supply chain problems work out and the economic impacts of recent government stimulus are no longer felt throughout the economy, high labor costs will be harder for packagers, shippers, and other supply chain stakeholders to reconcile.
In the present economy, charged with marked pent-up demand, high labor costs can be readily passed on to consumers, because sellers and service providers have leverage to raise prices. Should consumer demand come up short of paying for skyrocketing labor costs, high wages will ultimately reduce profitability for packagers, logistics specialists, and other hard-hit sectors of the post-pandemic economy.
High Attrition Complicates Competition for Labor
In addition to labor shortages traced directly to temporary shut-downs and work-from-home orders, many members of the workforce are choosing to step away from regular employment roles. Even as the number of job openings increased, near-record numbers of workers quit their jobs in October. Although the figure is down from September, it is thought more than 4 million people quit their jobs in October.
Facing a shrinking labor pool, contract packaging companies and their logistics partners are encountering stiff competition for qualified candidates. October job openings reached near-record highs, as employment sectors hurt by the pandemic attempt to meet the pent up demand fueling recovery. Unfortunately, as competition for labor continues driving up the cost of doing business, employees continue quitting their jobs, hoping for better prospects.
The high number of job openings marking recent months may be related to a slowdown in the number of coronavirus cases among consumers, but October data was gathered before the Omicron variant emerged. The highly transmissible variant has pushed infection rates higher since October, foreshadowing continued labor shortages and high wages for packagers, shippers, and producers in the pandemic's hardest hit sectors.
With lockdowns looming to address the spread of Omicron, suppliers, producers, and service providers are making adjustments for the long haul, assuming coronavirus won't go away any time soon. Demand for packaging remains high, so materials shortages also prevail alongside labor shortfalls. It was hoped expiring unemployment benefits and no new COVID relief payments would lead workers back to employers, but the numbers of new hires and employees returning to work have stalled, leaving higher wages in their wake. In some cases, labor and materials shortages have forced companies to cut shifts and prioritize packing and shipping only their most popular items.
Contract packagers and other supply chain stakeholders face an uphill labor battle, as the marketplace struggles to normalize following prolonged shutdowns and irregular access to consumers. With substantial pent-up demand and stimulus efforts still driving economic recovery, high labor costs are expected to prevail during 2022.