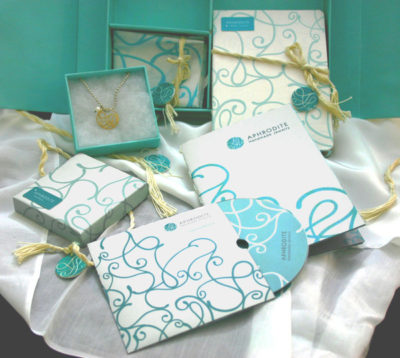 Like other professional industries, contract packaging continually advances, evolving with new ideas and technology. Improvements utilize new materials and processes to better solve the issues facing modern producers, distributors, retailers, and most importantly, consumers.
Taking cues from all of these important stakeholders, the most adaptable packagers push the envelope on design and functionality, resulting in a steady flow of primary packaging innovation, such as the trends in compostable packaging.
Packaging innovation can be subtle, incorporating hidden features to make packages perform better. Or redesigns can depart dramatically from traditional versions, resulting in new enclosures unlike anything seen before. In either case, primary packaging innovation adds functionality, safety, appeal, and interest.
Breaking from Traditional Packaging
Traditional packaging methods stick around because they work. Despite limitations protecting their contents, for instance, bags are still the primary distribution vehicles for potato chips. Tradeoffs are made, holding down chip packaging costs, and consumers suffer a few broken chips.
The solution continues working because it is the best one available. But don't become too attached to your chip bag! Like other once-grand packaging designs, a better alternative may one day replace basic bags. The first step toward packaging innovation is often a step away from tradition.
Creative design improvements represent only a few of the primary packaging advancements emerging from today's forward-looking industry.
For example, vacuum meat packing solutions are nothing new, but an improved technology version received recognition as a 2017 DuPont packaging award winner for innovation. The annual competition acknowledged improvements in the trademarked Cryovac OptiDure's sealing ability, contributing to lower leakage rates for meat packers. The innovation solves a problem for an industry typically experiencing three-percent leakage. It is thought a one-percent improvement would recover as much as $140 million dollars annually in food waste caused by leaks.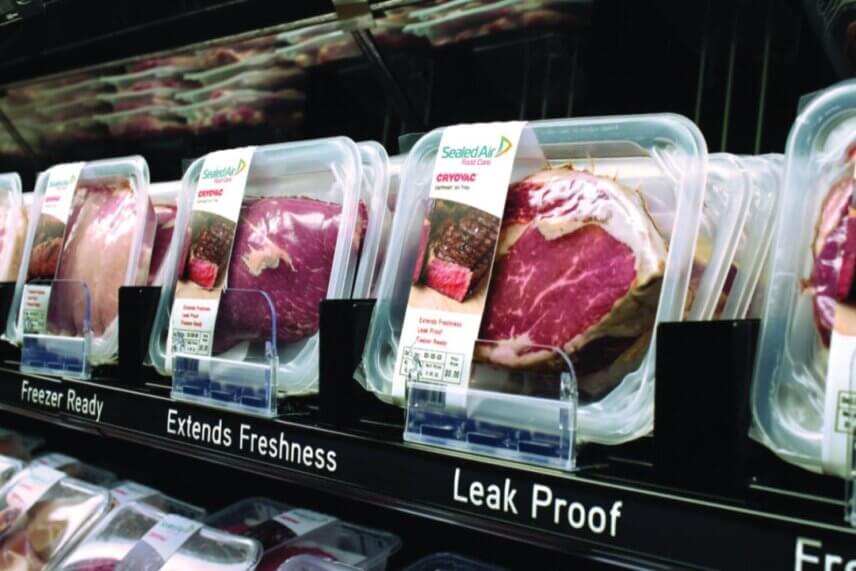 Another DuPont-recognized solution addressing shelf life and durability concerns is a bio-based, renewable, recyclable plastic material developed for foodstuffs. Plantic R is a trademarked multilayer barrier comprised of many thin layers of PET along with layers of renewable material. The PET furnishes a moisture and water barrier, while the renewable core protects against oxygen and gas. As the PET is recovered in conventional recycling streams, the other material washes away, biodegrading during the process.
Improving upon traditional coffee packaging methods called for a primary packaging innovation, incorporating a degassing system into the bags' laminate layers. Traditional packaging methods required coffee packing facilities to add rigid degassing valves to bags during the packaging process, allowing carbon dioxide to escape. The newly conceived bags instead rely on a degassing system already in place when they arrive at packing locations. The Vento™ advanced coffee packaging system uses a one-way low-pressure vent to purge gas as pressure builds inside the bags, resealing once the carbon dioxide has escaped.
Need help with your packaging?
Click below to get a quote and discuss your project requirements.
Request For Quote
Adding Value in Packaging Solutions
Whether it is used to increase supply chain accountability or interact directly with consumers, modern packaging plays a more sophisticated role than yesterday's simple designs did. In part, the changes mirror technological advances, such as bio-based solutions, but design improvements and added-value features also arise from consumer demand. In today's markets, that translates to greater accountability, transparency, and integrity within the consumer supply chain. Buyers are no longer satisfied with generic market messages. They want more information, so the most successful primary packaging speaks directly to their concerns.
Shelf life indicators are among the new wave of tech-forward packaging solutions, furnishing direct, visual feedback about the freshness of the products they contain. In one example, the Insignia Freshtag is engineered to change color after a particular length of time held at a certain temperature. The color-changing process speeds up when the goods are held at a higher temperature. These shelf life indicators add value to consumer packaging, furnishing feedback based upon actual handling conditions.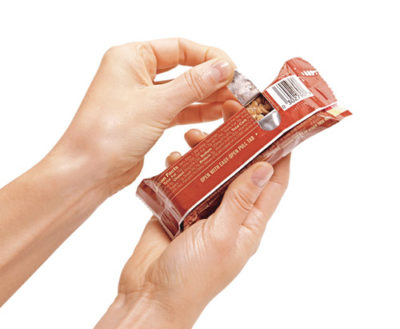 Simple solutions stand out for innovation, including a design advance featured on a PepsiCo granola bar. The product's laser score flow wrapper introduces an intuitive, easy-to-use alternative for consumers eating on the move. The horizontal flow wrapper responds to consumers' call for more convenient ways to open bars without a mess. The innovation preserves protective barrier properties while still providing an accessible tear mechanism. The wrapper can be run on the industry's fast production equipment, so the added value comes without giving up productivity.
Experiential packaging expands consumer engagement beyond traditional interactions. Comparing products on store shelves, which used to be a one-dimensional experience, has grown to include direct interaction between goods and consumers.
The use of scannable labels and other active packaging innovations is on the rise, providing in-depth product information for smartphone users, who now overwhelmingly turn to their devices while shopping. And there is no limit to the experience that can be provided, linking goods to proprietary apps capable of all kinds of consumer engagement.
Packaging Safety and Sustainability
Developing more effective materials without sacrificing sustainability is an ongoing balancing act for innovative packagers. New films are helping overcome plastic waste concerns, providing biodegradable solutions for wide-ranging primary packaging applications. With dramatically greater puncture resistance than early bio-based films, cutting-edge materials now contribute advanced mechanical and physical benefits. Developing sturdy bio-based stand-up pouches, for example, takes an already beneficial packaging innovation and adds another environmentally responsible aspect. And though they still cost more to produce, a new wave of bio-plastics provides additional
Film technology also enhances packaging protection, particularly in food applications where contents need multilayer barriers. Not only are the cutting-edge films capable of keeping out gases and moisture, but oxygen scavenging innovations are also incorporated, keeping food safe from spoilage. With each film advance, the new materials further extend the safe shelf life for once-vulnerable or hard-to-package foodstuffs.
Primary packaging serves as the first line of protection for consumer goods. Continual innovation keeps packaging capabilities on the cutting edge, utilizing technology to its fullest.
Recent developments include a push for more environmentally accountable packaging options and convenient solutions for consumers on the move. Experiential packaging and active, smart alternatives are also on the rise, creating an interactive dynamic with shoppers. Incorporating these advances into your own packaging strategy can create a competitive advantage.