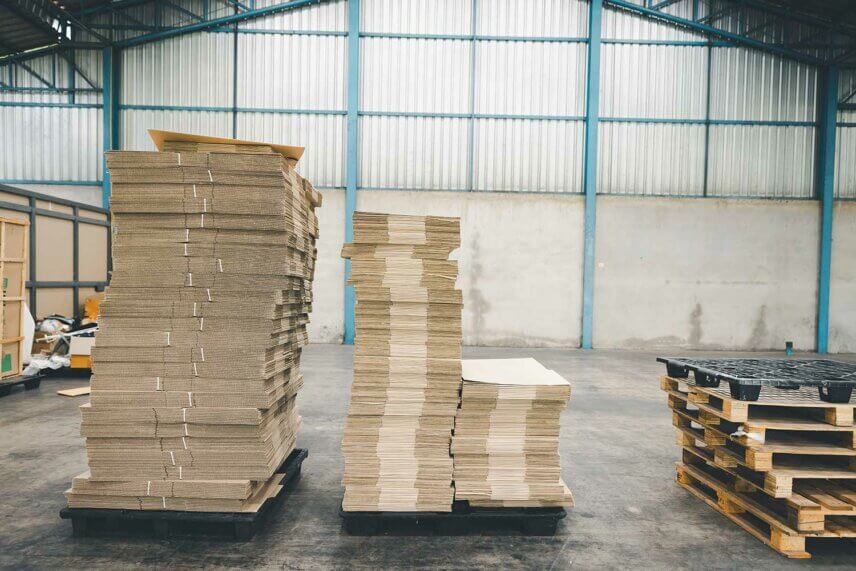 As domestic inflation and global instability continue dominating economic news, the supply chain for packaging materials remains vulnerable to cost increases, which are expected to continue through 2022. Lead times within the contract packaging industry may also be subject to inflationary pressure, resulting in an irregular flow of both raw materials and finished consumer goods.
Analysts Forecast Further Inflation for Packaging Materials
The packaging industry has recently struggled to keep pace with strong consumer demand. Fueled in part by increased ecommerce packaging requirements and other abrupt marketplace shifts brought on by the COVID-19 crisis, the call for packaging materials has at times exceeded production growth within the industry. Unfortunately for the long-term health of the US economy, climbing costs in an unusually tight packaging industry are being pushed even higher by rising inflation.
Already facing higher energy, transportation, and labor costs, manufacturers and contract packagers are also feeling the effects of global events, such as the war between Russia and Ukraine. Although US packaging companies may be somewhat insulated from the direct effects of the war, a recent report linked global events and international economies with packaging industry predictions. According to the Rabobank study, for example, high European energy costs and other global supply chain factors will contribute to food packaging price increases in North America during the next twelve months.
In their effort to meet brisk consumer demand, US packaging companies have encountered inflated operating costs across key materials, including aluminum cans, PET milk containers, and corrugated boxes. Although related packaging costs have partially spiked in response to the surging 14.3% growth in ecommerce sales since 2020, the impacts of inflation are also apparent within the packaging industry. For example, US corrugated containerboard had experienced only a half-dozen price adjustments in the past decade; the materials have seen five price increases in the two-year span since the onset of the pandemic.
With energy inflation on the rise, paper packaging production costs are expected to grow by at least 3% due to petroleum price increases alone. And related transportation costs are expected to add a further 2.3%-3.6% inflation premium to the cost of packaging. Even cornstarch, a relatively limited papermaking ingredient, must be accounted for, as corn prices continue rising under the strain of high demand and global instability. According to the Rabobank report, corrugated price increases may soar into double-digits during 2022, but the sector is well-positioned with production prospects coming online in 2023.
Need help with your packaging?
Click below to get a quote and discuss your project requirements.
Request For Quote
Plastics Supply Chain Bears the Weight of Inflation
Plastic packaging materials remain in high demand even as costs climb within the industry. Attributed in part to weather events, infrastructure problems, labor shortages, and of course the pandemic, widely used packaging resins such as PET saw price increases of nearly 50% in 2021. And because North American makers rely on imported materials for resin packaging production, short-term price relief is not expected for polyethylene and polystyrene packaging projects. The Rabobank report indicates new plants set to begin production this year may ease polyethylene prices in 2023.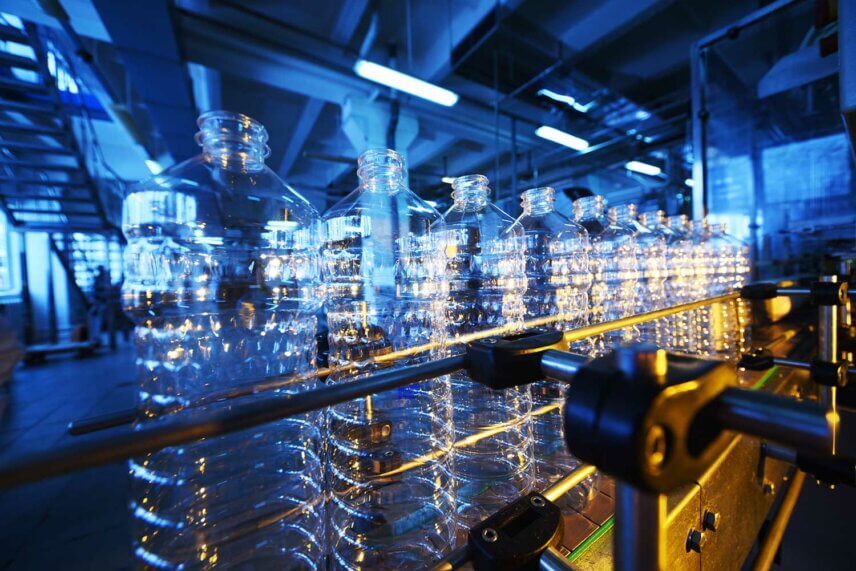 Inflation isn't responsible for the supply gap thwarting the aluminum packaging industry, but the cost of the familiar material is up 40% during the past two years. Faced with high materials costs and the possibility of can shortages, beverage producers are taking-on massive packaging cost increases as inflationary pressure complicates aluminum beverage packaging in 2022. Energy uncertainty in Europe is expected to inflate the cost of glass packaging, as well. As a major glass importer, US users can expect continued upward pricing pressure from the energy-intensive industry.
Perfect Storm of Inflation Affects Chemicals, Fuel, Supplies, and Materials
Manufacturers, producers, and contract packaging companies regularly respond to market shifts. Although business leaders would prefer predictable economic chemistry and consistent results at every level of the supply chain, adapting to short-term price increases and overcoming temporary supply disruptions are common concerns for seasoned professionals working in production, packaging, and logistics. Despite their experience in these areas, however, even well-prepared operators have struggled under recent conditions, facing unprecedented financial pressure from multiple fronts.
Labor shortages, supply chain disruptions, and unrelenting consumer demand have all taken their toll on packagers and producers since the onset of the coronavirus. Higher prices on raw materials and energy have elevated production, transportation, and packaging costs, forcing makers to pass-on higher prices to consumers. Business leaders continue predicting additional near-term price increases in most categories. News of runaway inflation adds another layer to the economic storm, further complicating an already uncertain economic outlook for 2022 and beyond.
Lead Times Suffer in Inflationary Environment
Limited materials availability, regular supply disruptions, labor shortages, and across-the-board price hikes are responsible for unprecedented conditions affecting contract packagers. Among the unusual dynamics weighing on the packaging supply chain, inflationary pressure not only places a premium on packaging materials, but inflation also undermines lead times and planning efforts, making it harder for packaging providers to maintain consistent fulfillment standards.
Some observers are optimistic about corrugated materials, forecasting some improvement in the next six months, but lead times are generally long under scarce, inflationary conditions. According to a recent article, the packaging industry may not return to normal until at least 2023. The article cites dramatic lead time performance shifts experienced across the packaging industry, including downgrades from four to six-week lead times, to the six-month lead times frequently encountered today. Label lead times, once a four-week proposition, may now exceed 16 weeks.
From long lead times to double-digit price increases on materials, 2022 may have additional challenges in store for US packagers. Although packaging contractors cannot entirely escape the high cost of doing business, supply chain resilience, expanding production capacity, and smart sourcing alternatives offer hope of softening future news of packaging supply chain inflation.