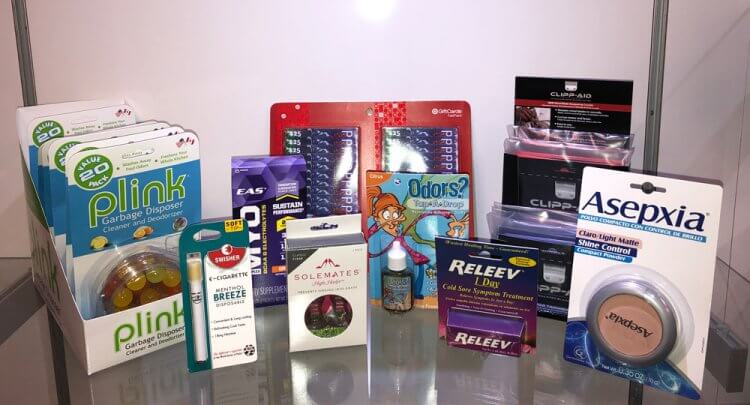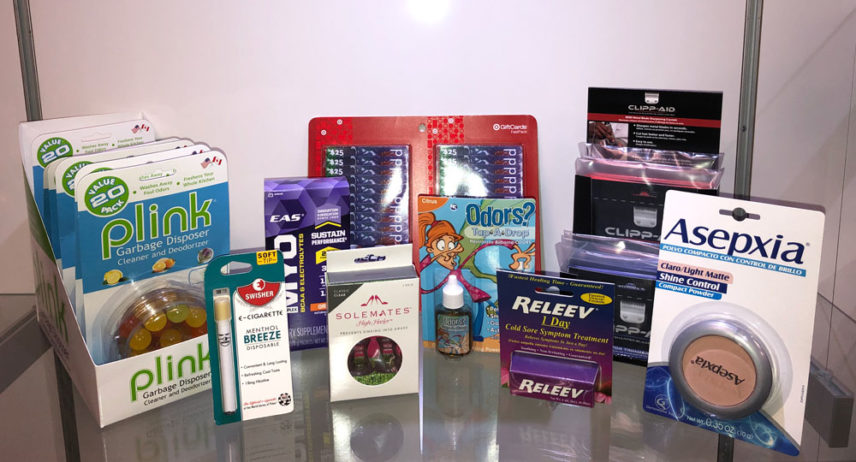 Secondary packaging serves multiple functions for producers and their online or retail customers. The role of secondary packaging goes beyond building an attractive final package. It protects products moving through the supply chain and preserves the primary package's appearance and integrity.
In addition to its protective functions, secondary packaging plays an increasingly visible role in branding and display strategies. Club stores and other retail outlets rely on the "higher assembly" for graphics and brand messaging to inform consumers and to "lure" them into a purchase.  Popular "big box" stores use bundled multi-packs, POP displays, variety packs, and BOGOs as a huge advantage for volume shopping.
Secondary packaging protects products and provides opportunities to inform consumers, share brand messaging, and stand up for the environment. Effective contract packagers help their partners balance form and function, allowing secondary packaging to excel in its many roles.  As technology, e-commerce, marketing, and consumer preferences continue evolving, so do secondary packaging and its place in the global supply chain.
Secondary Packaging in Evolving Consumer Markets
Experienced contract packaging companies respond to trends and tendencies driving consumer markets by providing end-of-line or secondary packaging solutions. Customers and CPG clients collaborate with their co-manufacturing partners to create operational efficiencies by building a custom line that hosts primary filling options while adding machinery or manual labor to handle any secondary functions.
Examples of these secondary steps in the contract packaging process include shrink wrapping, registered bundling, cartoning, counting, bagging, tipping, overwrapping blister packaging, clamshell packaging, club packs, point-of-purchase displays, and more.  Forward-looking contract packagers realize that these secondary solutions add value and are always eager to support these secondary packaging requirements for their clients.
Integrated Functions
Modern packaging increasingly integrates the functions of housing, protecting, and marketing consumer goods. Each packaging layer contributes equally, accomplishing production, distribution, and promotional goals. Integrating packaging functions ensures that graphics and branding translate to exposure at every stage of distribution and that goods are at home in diverse retail environments.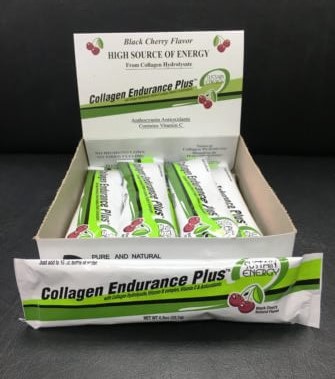 Primary packaging is the level of packaging closest to the product. This is where the packaging materials "touch" the raw ingredient, powder, liquid or main component, whether food or non-food.
Examples of primary packaging would include spices in a shaker bottle, soup mix in a pouch, shampoo filled into a bottle, potato chips filled into a bag, or drink flavor mix filled into a stick pack.
Secondary packaging is a supplemental packaging layer in which primary packages are enclosed. They are typically the final package and message that a customer will see at the retail level.
Examples of secondary packaging using the references above are:
2 spice bottles may be shrink-wrapped together and sold as a "bonus" pack
the soup mix pouch would go into a printed chipboard folding carton
the shampoo bottle could get a neck hanger added to it for promotional purposes
the potato chip bag could go into a variety pack tray and then shrink-wrapped as a back-to-school item
a stick pack would be packaged 30 units to a retail box for a 1 month's supply
More Automation
Automation adds efficiency and makes custom production lines possible for contract packagers and their clients. In addition to displacing a diminishing workforce, automation results in consistent, dependable, repeatable, and high-quality output at every step of production. Some emerging secondary packaging improvements are owed to automation. Easy-to-use case formers, band sealers and cartoning machines are all examples of secondary machinery that allows a contract packaging company to take advantage of technology that is fast, consistent, and can be easily adapted for various applications.
For many manufacturers, secondary packaging costs have been greatly reduced with the emergence of Amazon and online shopping in general.  Many products that would require an attractive outer "retail" friendly box or colorful pouch to entice a sale may only need something generic because the goods have already been purchased.
Minimalism
Biodegradable plastics and other eco-friendly packaging innovations raise the bar for environmentally responsible secondary packaging. While these game-changing advances up the ante, minimizing materials is still an effective, accessible solution for creating environmentally responsible packaging.
Consumers and supply-chain stakeholders are united in their commitment to using fewer resources, including reductions in the packaging waste stream. Modern secondary packaging trends encourage using the smallest amount of materials and fewest resources possible to effectively ship, store, and merchandise consumer goods.
The streamlined approach not only results in reduced waste but uses less material and also drives down the cost of producing packaging. With less material on board, transportation costs also decline when packaging is kept to a minimum.
Need help with your packaging?
Click below to get a quote and discuss your project requirements.
Request For Quote