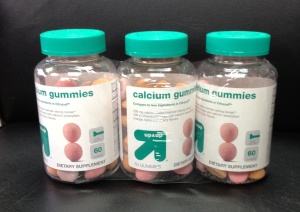 As the supplement industry continues to gain momentum, manufacturers and distributors require creative packaging solutions for pills, powders and liquids.  Contract packagers stand ready to fulfill packaging needs in a variety of supplement niches.  And the turnkey services they provide address three important packaging considerations: Marketing, Value, and Convenience.
Marketing and Merchandising
Supplement packages provide their most important impacts at points of sale, capturing consumers' attention at critical decision-making moments. Packaging professionals use graphics and other design enhancements to stimulate sales, appealing to shoppers in a number of supplement categories.
Each turnkey approach is specifically tailored to reflect the marketing objectives of individual supplement makers, so their products stand-out in retail settings.  Plastic bottles, for example, are set apart from others by molding them into unique shapes with eye-catching colors. And printed graphics are applied to packages, creating additional branding opportunities for supplement producers.  Merchandising needs are addressed using a number of proven strategies, including carded blister packages for vertical displays and bottles or jars for shelves.
Need help with your packaging?
Click below to get a quote and discuss your project requirements.
Request For Quote
Value-added Packaging Alternatives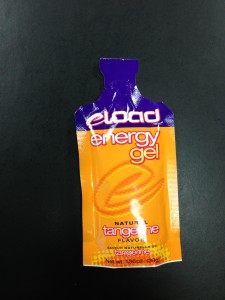 Dietary supplements range from those providing nutritional benefits, to others promising energy boosts and increased vitality.  Since they come in a variety of forms and sizes, custom packaging solutions add value by correctly promoting the desired messages, with economy in mind.
Because freight costs relate to weight and size, manufacturers save money by matching their products with the correct styles of packaging. Powdered supplements are effectively contained in packets and pouches that add very little additional weight, while individual tablets and capsules are well-served by plastic and foil blister packs. Sports supplements sold in larger quantities require resealable plastic containers, each sized appropriately to avoid over-packing.
Sustainability is also important to modern consumers, so recycled and biodegradable supplement packages add perceived value to their contents.  Environmentally conscious packaging alternatives inspire repeat sales, especially among natural supplement users.
Convenience is Key for Supplement Buyers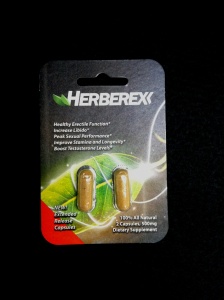 Ease of use is an essential built-in feature for effective supplement packaging.  Individuals committed to nutraceuticals, vitamins, and energy powders use them on-the-go, so single-serve supplement containers are often preferred.  Individual doses of vitamins, sometimes containing several tablets, are pouched as single-serve packages, easily carried in purses and pockets.  Powdered herbal remedies and nutritional supplements are similarly wrapped, using pouches, sticks, and packets sized for individual portions.  And lifestyle enhancement products are packaged on user-friendly blister cards, facilitating quick access to individual doses.
Samples and trial-sized supplements are additional, convenient marketing tools, allowing producers to highlight the benefits of their products directly to end-users.  Single-tablet blister cards and bottles of a few ounces each provide cost-effective ways to place product samples in consumers' hands.
Packaging decisions made with an eye toward convenience, value and merchandising impact yield higher sales and increased brand awareness in the competitive supplement industry.